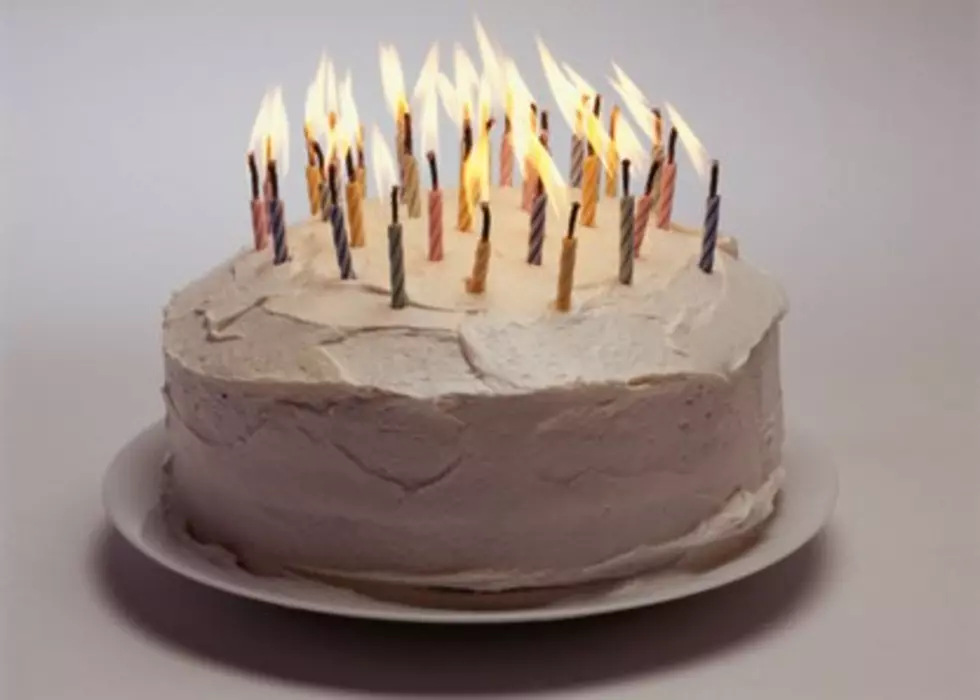 My Birthday in Quarantine
Credit: ThinkStock / Photodisc
Another birthday is in the books.  This year's party was a little different since social gatherings aren't a thing for the time being.  What does an adult birthday look like in quarantine?  Well, remember last Tuesday?  It was a lot like that except with more text messages, DM's on Facebook and phone calls.
One way that I felt like I was 13 again was being excited for my appointment at the bike shop to get my first adult bicycle.  Now, I'll be headed down the greenbelt on my new bike after work weaving between pedestrians!
Another highlight was when my friend Sarah dropped off a beautiful and tasty caramel apple pie that I didn't share with anyone because it's my birthday and for "safety reasons."
The final highlight was my party.  Yes, I had a birthday party, it's just that the guests were all on Skype.  I even played a board game with my kids on FaceTime.  So, I guess my first and hopefully only birthday in quarantine was pretty good.  The best part was, there was nothing to clean up!
READ MORE: 6 ways the whole family can play together at home