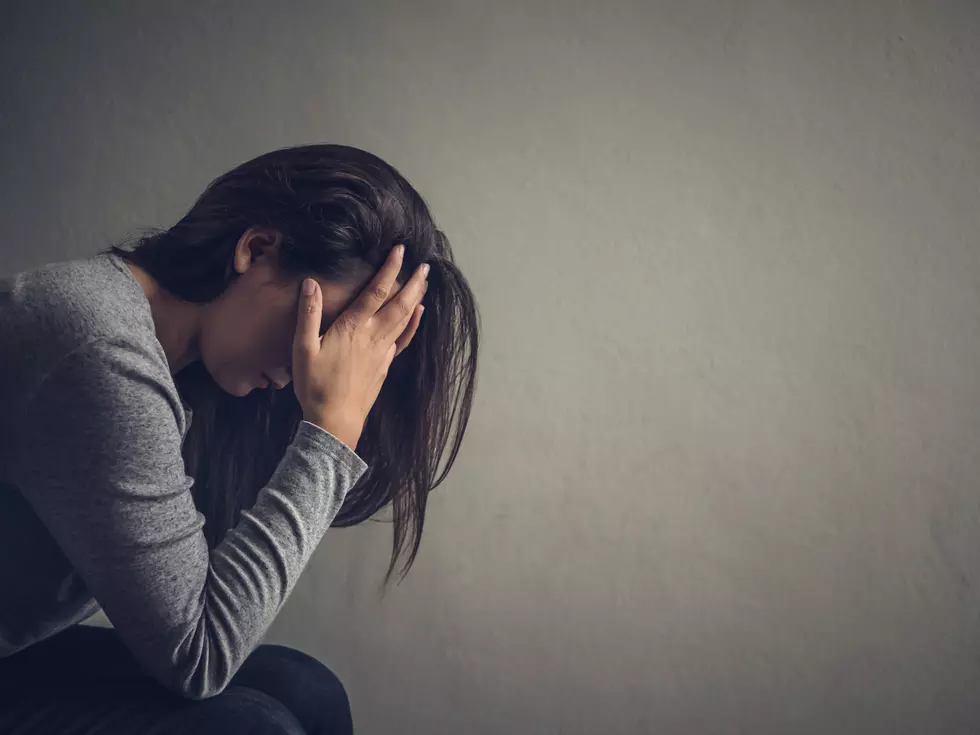 New Free Mental Health Facility in Caldwell
Credit: Getty Images/iStockphoto
Mental health care in this country is something I think we can all agree we need to improve on. Shootings, bombings, even bullying; could those problems greatly decrease with proper mental health care? 
This new mental health care facility in Caldwell is designed to give those who have reached their breaking point (and who hasn't reached their breaking point at least once in their life) a place of refuge. Free of judgment and full of hope. The best part, it is completely FREE.
Nikki Zogg of Southwest District Health tells KTVB that people often ended up going to the emergency room or they end up in the hands of law enforcement, both of which can be very expensive and may not provide the right care people in crisis need.
Western Idaho Community Crisis Center in Caldwell will be open 24 hours a day 7 days a week. People can check in and stay for 23 hours and 59 minutes while they work through their mental crisis. The facility can accommodate up to ten men and ten women at a time. Inside you'll find a quiet room, a living room with TV's, and a kitchen.
The goal is to take the burden off of the community while at the same time providing an important resource for people in need of mental health care in an emergency situation.
I am so excited to have a facility like this in our community. With more action like this, it is my hope that we will start to see less suicide and less random acts of violence in our beautiful world.
More From 104.3 Wow Country