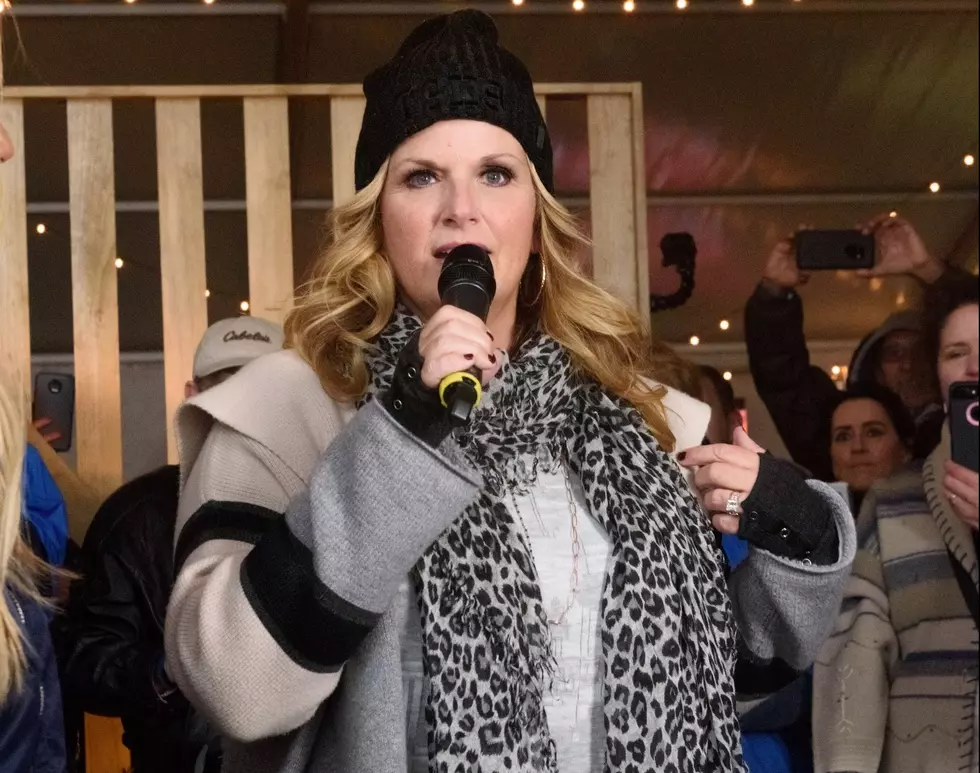 Tailgate With Trisha Yearwood
Credit: Daniel Boczarski/ Getty Images for Williams-Sonoma
The Garth Brooks show is Sold Out, but whether you scored tickets or not, you can still party with his wife, Trisha Yearwood!
Tickets aren't on sale yet for Trisha's Tailgate, but when Garth called into the show he assured us that Trisha will be throwing the coolest tailgating party ever prior to the show, complete with cooking demonstrations!
I'm excited about Garth no doubt, but partying with Trisha and learning more about her cooking techniques in person is the icing on the cake!
In doing some research on ticketmaster.com, Trisha's Tailgate tickets typically sell for $65. Well worth it, in my opinion, to step into Trisha's kitchen and tailgate with her! I'm a huge fan of Trisha's Southern Kitchen on Food Network and in partnership with Williams Sonoma, it's sure to be the best tailgating on the planet!
We'll keep you posted as soon as we know about Trisha's Tailgate tickets going on sale for the Boise show and if you scored Garth tickets this morning, congrats! It's going to be a show you will never ever forget.
If you were not so lucky in the Garth ticket department, we'll have plenty of FREE Garth tickets coming your way with "Rick and Carly's Thousand Dollar Minute" every day at 7:10 a.m. plus plenty of other chances to win tickets to the sold out show!
Good Luck and let's go party with Trisha!
More From 104.3 Wow Country