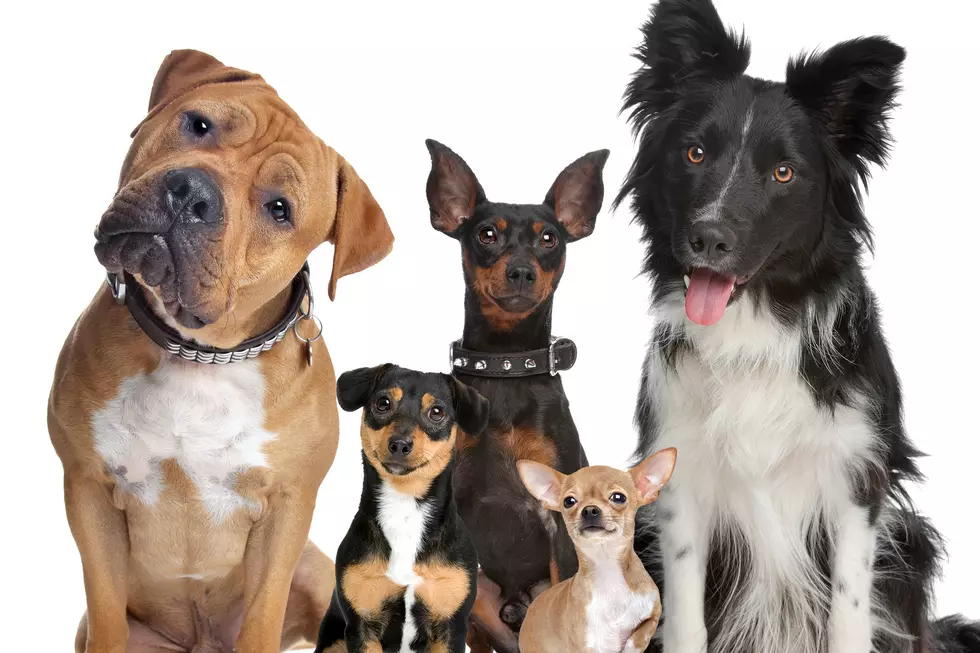 Love Your Dog? Keep Them Out of Hot Cars and Hulls Gulch
Thinkstock
Police have already responded to dozens of reports of dogs left in hot cars just over the past couple of weeks, which breaks my dog loving heart. Next time that seems like your only option picture putting on a fur coat and sitting in there with your dog, trapped. According to KTVB, from June 1 to June 15, officers responded to 31 incidents of pets left in hot cars, 24 of those were in Boise. If you go back to May when we started getting hot here, officers responded to 60 calls in six weeks in Ada County.
When temps are 70 or above outside, the temp in a sun sitting car raise far higher. On a 90 or above day, it is seriously dangerous torture for a pet, big or small. So far no dogs have been reported dead from being inside this year, but last year a dog died last year after being left in a parked car at the Boise Towne Square Mall. Just don't do it, it is so mean. Those who leave a pet in a car in hot weather can and should face charges.
Another dog warning in Boise is from Idaho Fish and Game. KTVB reports that Idaho Fish and Game have received reports of coyote encounters in the past few weeks and say they're showing more aggression towards dogs. Last week a coyote killed a dog in the Boise Foothills, now reports of aggressive coyotes are being reported from the Hulls Gulch area.
Idaho Fish and Game have posted warnings telling people with dogs to find another trail. A few people have already had encounters with their pets that were too close and downright scary. Idaho Fish and Game says it is likely there is a coyote den with pups who is very territorial. Fish and Game is also saying that while they are keeping a close eye on it, they are not planning to intervene. There are plenty of other areas to hike and most likely as the pups get older in the next few weeks to a month that the situation will resolve itself.
Adorable Boise Dog Photos
12 Pets You CANNOT Own in the City of Boise
LOOK: Here Are 30 Foods That Are Poisonous to Dogs
To prepare yourself for a potential incident, always keep your vet's phone number handy, along with an after-hours clinic you can call in an emergency. The ASPCA Animal Poison Control Center also has a hotline you can call at (888) 426-4435 for advice.
Even with all of these resources, however, the best cure for food poisoning is preventing it in the first place. To give you an idea of what human foods can be dangerous, Stacker has put together a slideshow of 30 common foods to avoid. Take a look to see if there are any that surprise you.